We know that, as a small business, like many of our clients, we might not have the resources to do everything at once. Instead of pretending like we can do a million different things, we will differentiate between services we can confidently provide as needed and those which may be possible depending on scope and schedule.
Advanced Hosting Solutions
WordPress Plugin Development
Custom Business Solutions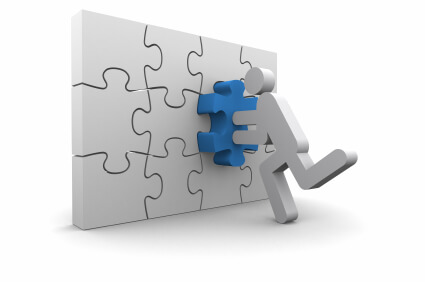 We do not like to overpromise, so we do not advertise all the services we could provide. If there is something you need to be done that is not listed, please contact us, and maybe we can help.