I started Iptic Solutions back in 2001, alongside my family's custom cabinet company in Hendersonville, NC, where I grew up seeing the many challenges small business owners face. Trying to operate lean while wearing so many different hats makes it even more difficult to evaluate and implement the technologies available that could help now and in the future. I saw an opportunity to help businesses find forward-focused solutions that actually solve challenges rather than creating new ones. What started with Linux-based server and networking solutions has continued into cloud computing, 3D printing, custom hardware, and even AI/ML solutions.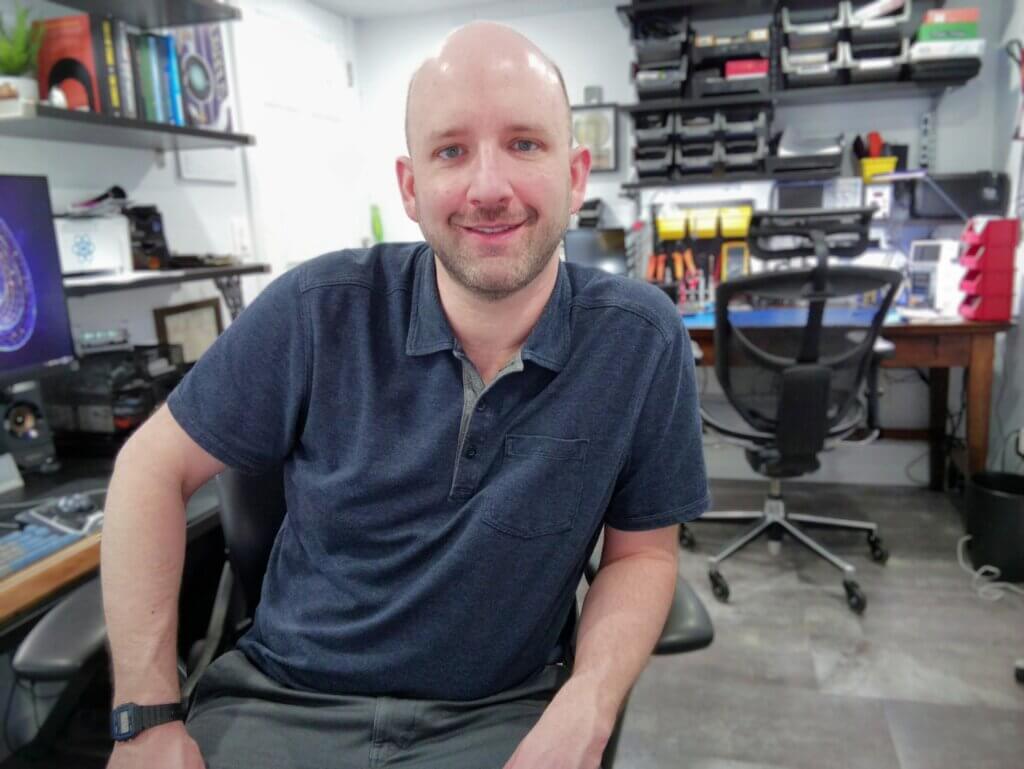 Business solutions often come with a high price tag and a complex learning curve that slows momentum and impedes adoption. Iptic Solutions is built on the idea of identifying problems and finding the solutions that work with your company. Whether off-the-shelf, custom-made, or often a little of each, I have always strived to help my customers find the right solution and understand the benefits it will bring to their business. Sometimes the answers are right in front of us the whole time, and we didn't know how to ask the right questions.
We are currently based out of Pittsburgh but still serve clients in Western North Carolina and beyond. Most of our services can be offered wherever you might reside, and problems solved wherever they might occur. If you're looking for a company that can help you overcome challenges and improve your business, contact us. If we can't provide what you need, we will be more than happy to point you in the right direction!
~ Adam Casto
Managed WordPress Hosting
Custom Business Solutions